TIP JAR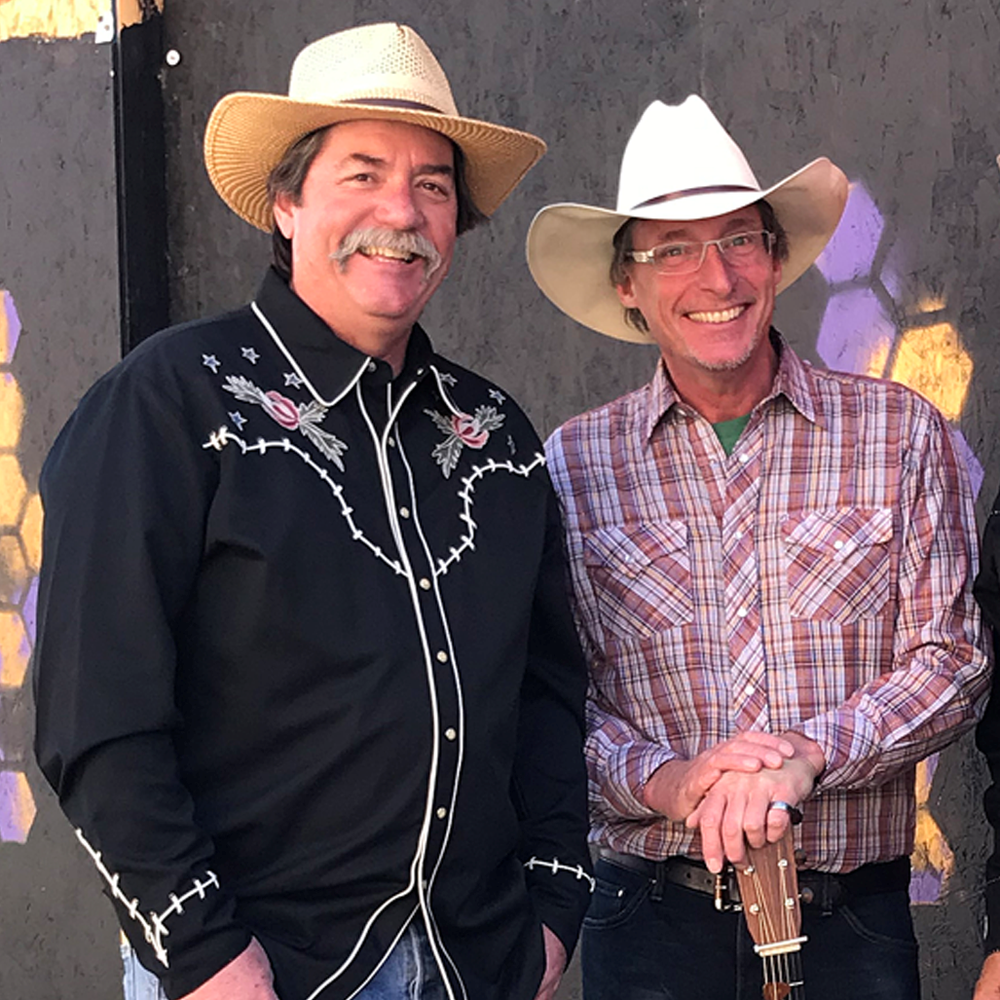 Completely optional tip jar!
If you feel so inclined we would feel so good know you love enough to flow some dough.
Enter the amount you wish to donate
Bio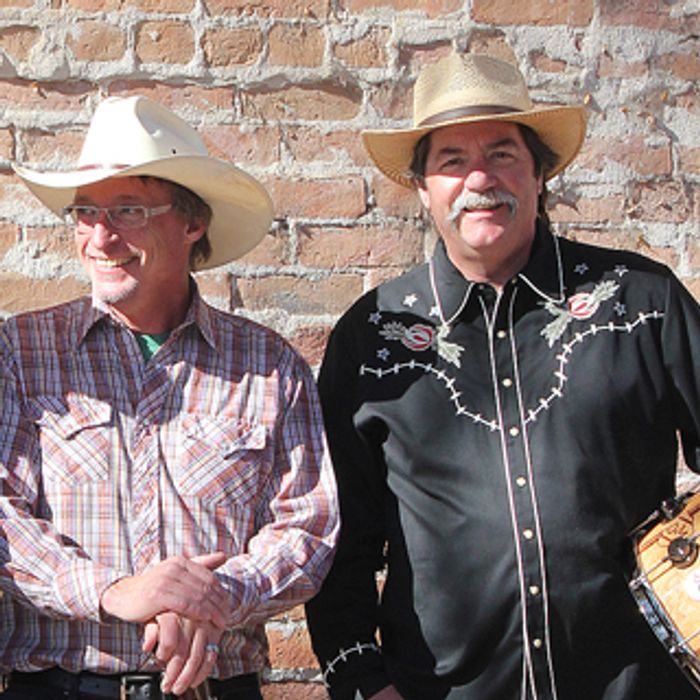 SIR KEMPSON
Sir Kempson is an alt-country Americana band that started in April of 2018. Based in Carbondale Colorado. They are starting to make waves in the regional music scene. Featuring Guitar and Vocals from songwriter Hugh Phillips who delivers his works and rare covers with a unique vocal dynamic. The rhythm section made up of Duane Moore on percussion whose years experience really round out the band's sound. The result is moving as it is intriguing.